GKH Limited is a fully owned Ghanaian firm established in 2016. Based and headquartered in Accra, Ghana, it is managed by a team with expertise in Business Development, Project Management, Supply Chain Management and Operations Management.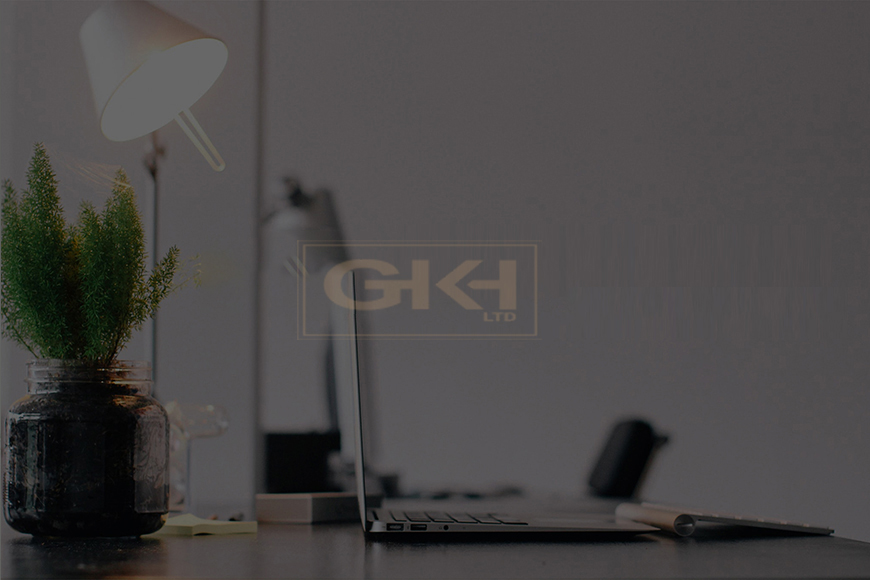 GKH was founded with the aim of supporting businesses with local information.
We have provided local insights for informed business decisions and through that have also been offered the opportunity to supply our customers with some of their needs, positioning us as local content partners.
With leadership, integrity, professionalism and the expectation of our customers as guiding principles, we are on our way to achieving our vision.
Be part of this journey, contact us with your problems and we will assist with solutions that will drive your business growth.
George is a Business Development and Process Improvement Expert.
He has worked with several multi-national companies including Itochu, Mantrac, British American Tobacco and DuPont.
He holds a BA Hons (Economics and Statistics) and an MBA (Marketing). He is also a Certified Six Sigma Black Belt.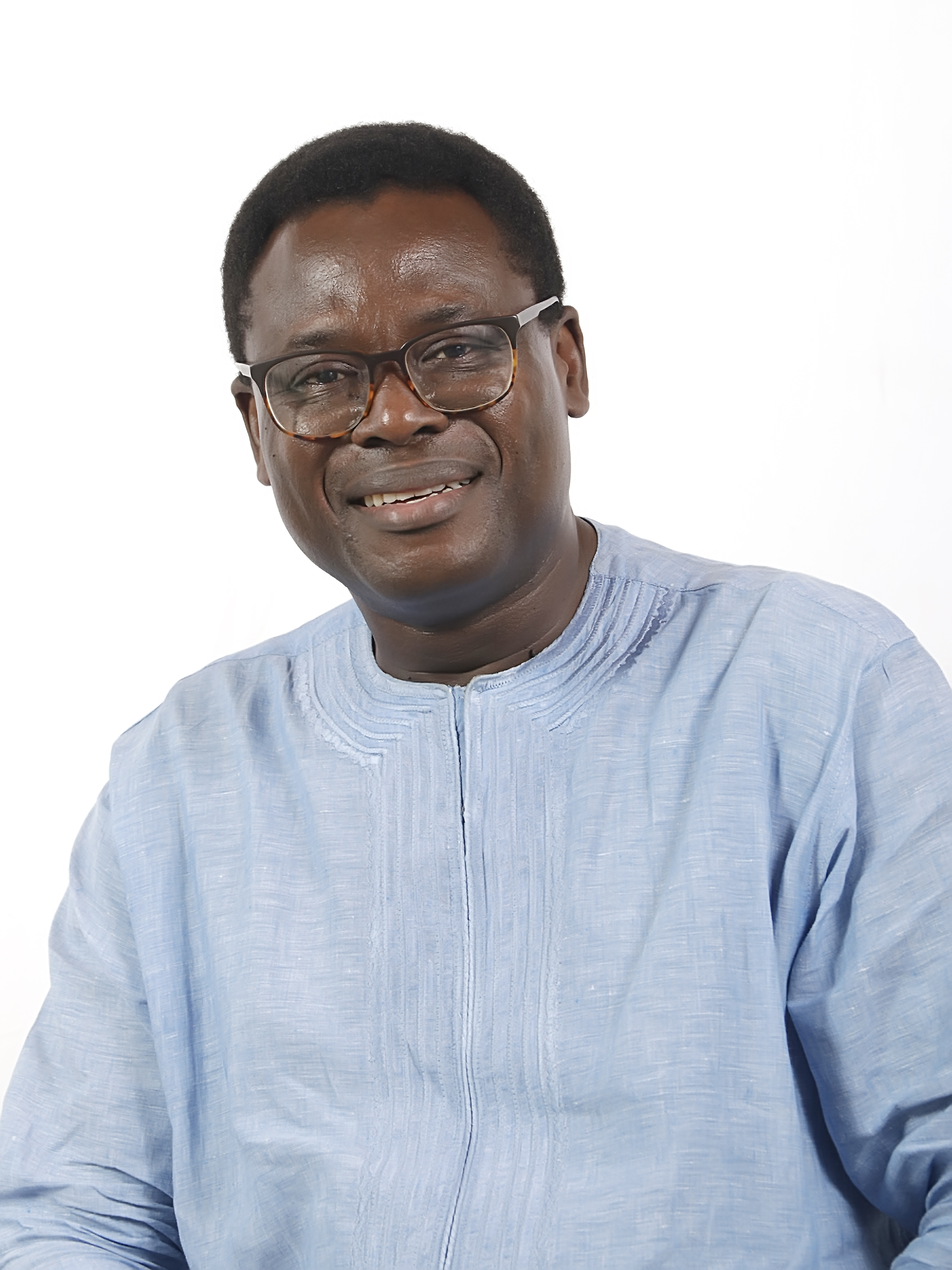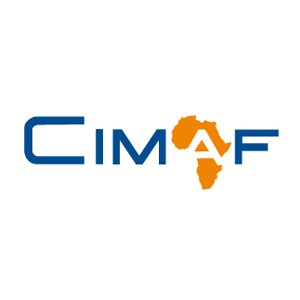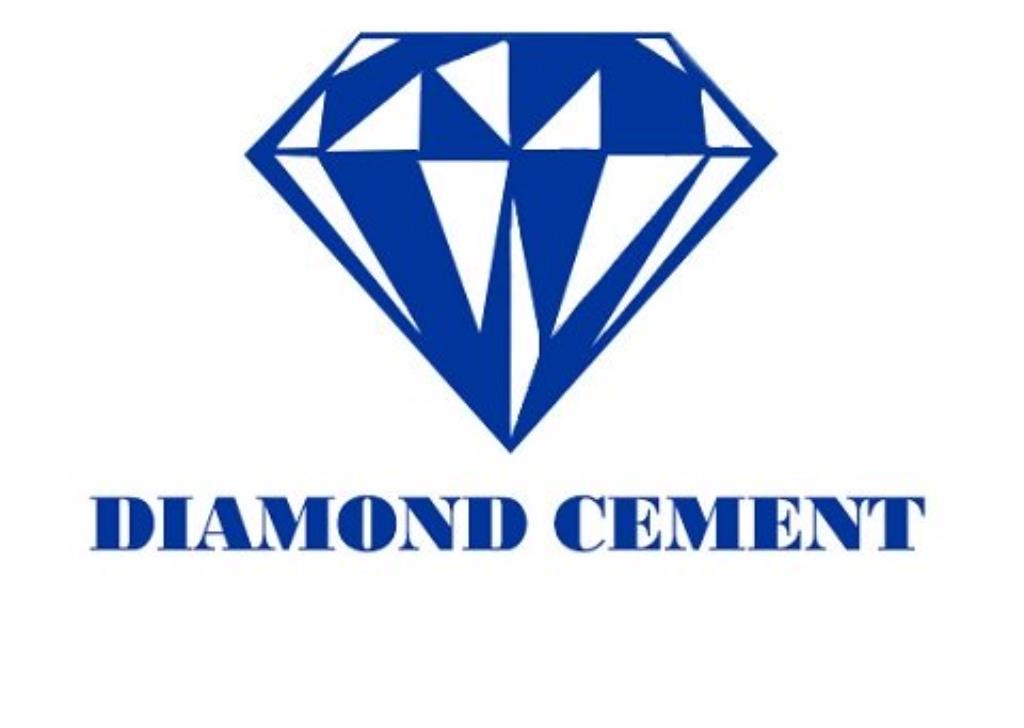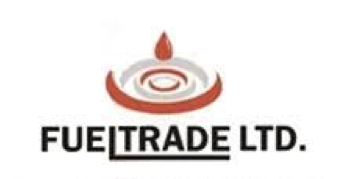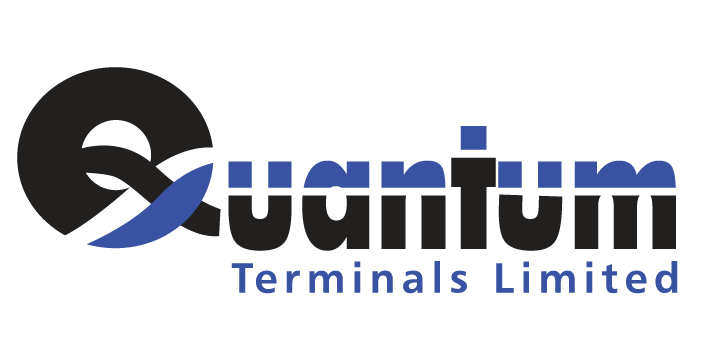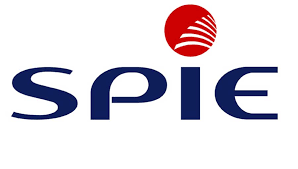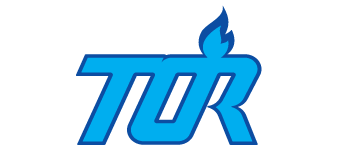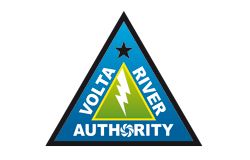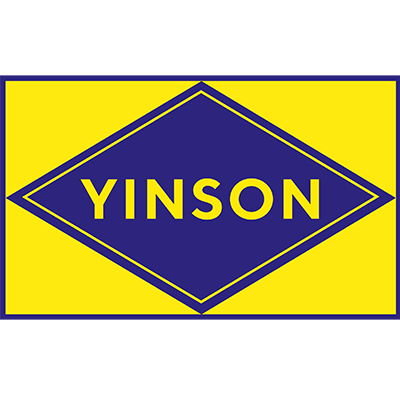 Contacts
You may always find us here.
Postal Address: P.O. Box DT 1799, Adenta-Accra
Office: No.3 Candle Street Adenta, Accra, Ghana
Business Phone: +233 20-822-3267
Email: info@gkhlimited.com
Drop us a message
Feel free to get in touch with us for any questions.